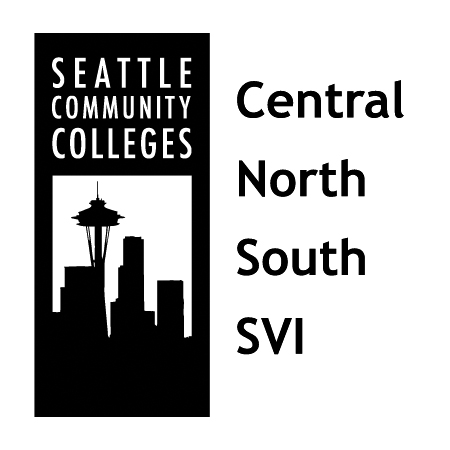 The Seattle Community Colleges Convocation was hosted at South Seattle Community College and took place Wednesday, September 22, 2010.
You can view the entire Convocation program and many of the elements of the program by clicking the hyperlinks below.
View the entire Convocation program.
View the keynote address by Bill and Melinda Gates Foundation Deputy Director of Postsecondary Improvement, Dr. Mark Milliron. For more information on Dr. Milliron, please visit his personal webpage.
Download to view Dr. Milliron's PowerPoint presentation.
View the "Freshman Orientation" video, featuring our new college presidents and Chancellor Jill Wakefield.
View the Seattle Community College district promotion video.
Dr. Milliron mentioned several online resources to access lectures and other educational materlal from other colleges and universities. Here are links to many of those resources (also located on our Home page):
Open Educational Resources (OER) Commons
?