Main Content for Page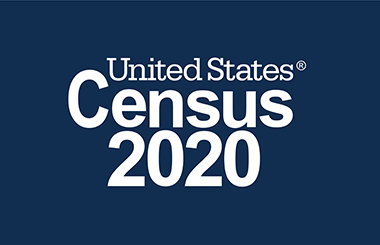 The Seattle Colleges hope students will participate in the 2020 Census. It only takes 5 minutes to complete. Government funding of communities, including higher education institutions, is based on the numbers of people reflected in areas by the census. For more information click "Read more."
Details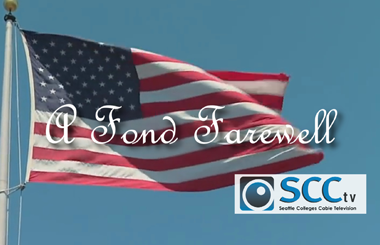 SCCtv bids "A Fond Farewell" to outgoing President Barack Obama and outgoing First Lady, Michelle Obama.
SCCtv will present a variety of speeches and appearances beginning at 1:00AM Friday, Jan. 20, 2017. SCCtv broadcasts in Seattle on Comcast Ch 28, Wave Ch 19, and streams live everywhere at www.scctv.net. Click "Read More" for more info.
Details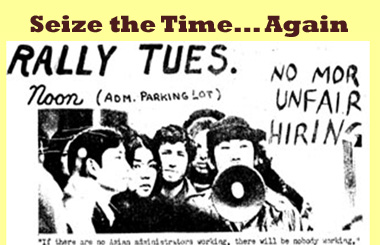 Forty Five years ago this spring, a handful of students made their voices heard, creating change within the Seattle Community College district. One of those students, Al Sugiyama, went on to become a significant figure of positive change in our community.
With Al's recent passing , we are resposting this page from 2012. Click Read More to view 2012's Seize the Time... Again.
Details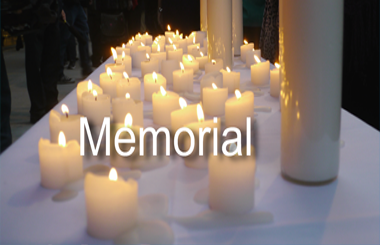 North Seattle College is holding a memorial to mark the anniversary of last year's tragic accident on the Aurora bridge and to honor those killed and injured. The memorial took place Friday, September 23, 2016. Click this headline to watch the memorial on-demand.
Details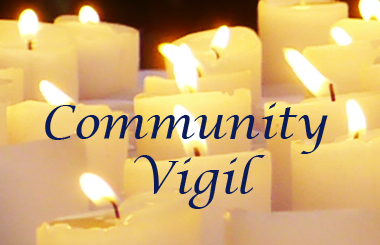 North Seattle College held a Community Vigil to honor the five students killed and those injured in September 24th's tragic accident on the Aurora bridge.
Details