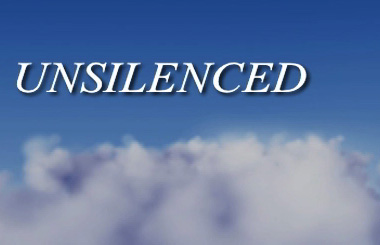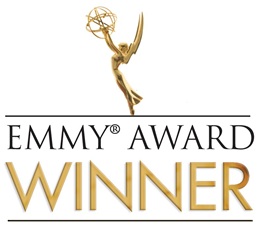 Unsilenced features the work of Music of Remembrance (MOR), a Seattle-based chamber music organization.? MOR's mission is to rediscover forgotten works by Holocaust-era musicians and commission new works from some of today's leading composers.? MOR's founding director, Mina Miller, takes the lessons of the holocaust, the messages of Music of Remembrance, to high schools throughout Washington State.
The film, produced, written and narrated by John Sharify, had its world premiere Sunday, June 14 at the Museum of History and Industry.
"An extraordinary film about one of Seattle's most innovative and compelling musical group!" says Seattle Symphony Music Director Gerard Schwarz.
"'Unsilenced' was just a pure work of genius!? It was so well done, so informative and so touching," says MOR Board Member Joyce Rivkin.
SCCtv, Channel 28 on Comcast, Channel 19 on Millennium, will air the program:
-Fridays at 11:00pm and -Sundays at 8:00pm