Main Content for Page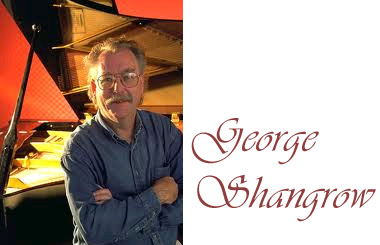 Our condolences to the family and friends of George Shangrow, host of SCCtv's Centuries of Great Music.
Details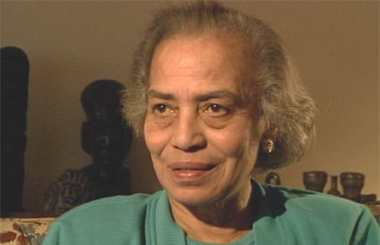 SCCtv airs Jean Walkinshaw's "Face to Face with Roberta," an illuminating look at pioneering African-American educator and talk show host Roberta Byrd, beginning Wednesday evening, January 27, at 9:00pm.
Details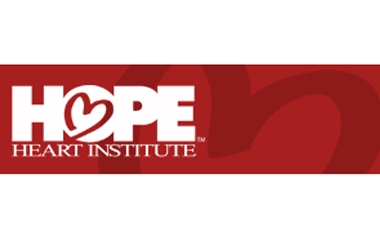 "The Shocking Truth" is a new television special written and hosted by SCCtv's General Manager John Sharify for The Hope Heart Institute. The special illustrates the fact that many people are unaware of the risks for sudden cardiac arrest and that awareness can help save lives.
Details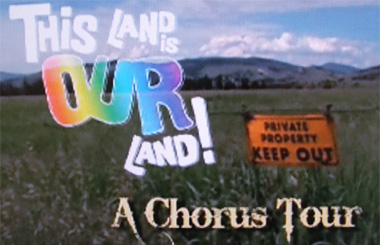 SCCtv General Manager John Sharify takes you on an impactful journey in a new documentary, This Land is Our Land. Sharify wrote, produced and narrates the documentary taking you on a tour through the red states' with the Seattle Men's Chorus and Seattle Women's Chorus.
Details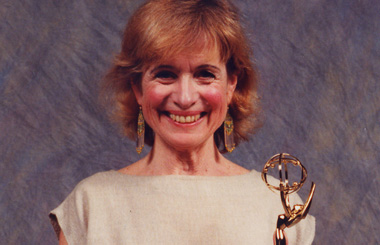 After years of focusing the camera on Puget Sound area icons, 82-year old television producer Jean Walkinshaw has had the camera turned on her. And a new Remarkable People, focused on her remarkable life begins airing Sunday, November 2!
Details